BridgeMed is Here To Help
Take control of your health and finances.
Out-of-pocket medical expenses are on the rise. That's why BridgeMed's tailored solutions provide flexible options for medical payments. If you can't afford to pay your balance in full, BridgeMed's diverse range of payment plans can help you meet your payback goals while preserving your household budget.
ACCESSIBLE ANYTIME FROM ANY DEVICE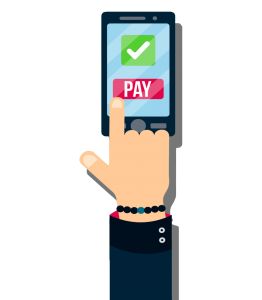 Pay with any major credit card or debit card
Securely link your bank account for easy and safe monthly withdrawal payments
Customize the length of payments 6, 12, 18, 24, 36, and 48-month payment terms
Create automatic payments each month for peace of mind
Access and manage your account online
Feel free to get in touch!
BridgeMed is happy to answer any questions that you may have.