Bridging the Financial Gap
BridgeMed – Healthcare Financing Solution. Zero Interest.
BridgeMed's digitally-driven healthcare financing solution helps patients manage their out-of-pocket medical expenses over time. Our customizable payment plans allow patients to focus on their health and providers to focus on care, while we take care of the rest. By easing the burden of patient financial responsibility, providers will see faster speed to cash and improved patient satisfaction. With BridgeMed, everybody benefits.
Flexible Payments
Designed with providers and patients in mind, BridgeMed provides tailored solutions centered on real-world circumstances.
Streamlined Usage
Navigating your medical bills is challenging enough. With BridgeMed's easy-to-use interface, you can get started without the hassle. 
Seamless Care
Patient health is our priority. By streamlining the payment process, BridgeMed enables both providers and patients to put health first.
Trusted Support
Leading medical institutions and repeat patients choose BridgeMed as their trusted medical payment solution. Discover why by signing up today.
What our clients are Saying?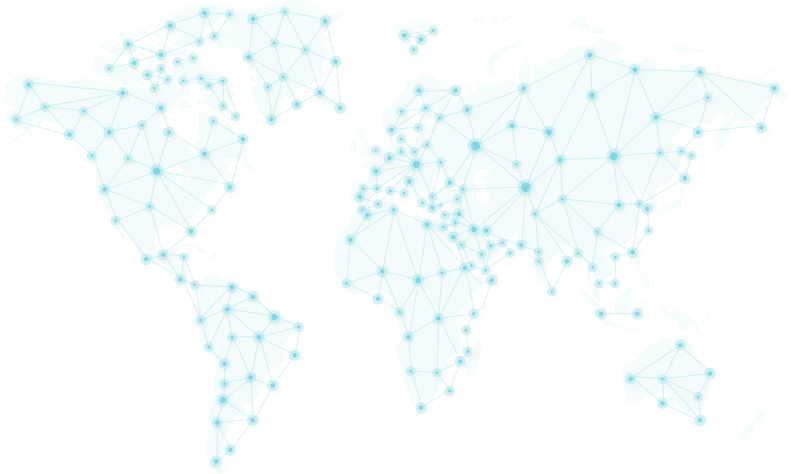 Get in touch with BridgeMed